Integrated & Fast Solutions
We provide
Next Generation Logistic Solutions.
On this path in which we aim not only to carry our clients' freight but also to add value to them, we contribute to their growth stories and support their sustainability.
What We Offer to You:
In all the logistics services we provide, we aim to provide you with an advantage, to be worthy of your trust, and to create a sustainable business relationship.
We use with our self-owned trucks in road transportation and minivan transportation, which is one of our areas of expertise. In addition, we carry out our activities in Turkiye in the field of storage with a total of 7500 square meters of storage network in Ferhatpaşa, Çatalca in Istanbul and Bursa. We provide services abroad with our contracted warehouses.
of Transported Freight/Year
We carry out regular partial transportation between all the European countries, especially Eastern Europe, Baltic, and Scandinavian countries via Türkiye. We also offer competitive freights for sea and air freight shipments to all around of the world.
We will continue to provide new generation logistics, innovative logistics services and produce solutions that satisfy our customers.
Latest News
You can see the latest news about our new investments, routes, projects, and our company in this section.
1 February 2022
Norther Global Logistics (NGL), which provides integrated logistics services between Europe and Türkiye, predominantly in Eastern Europe, Baltic and Scandinavian countries, will focus on transportations to and investments…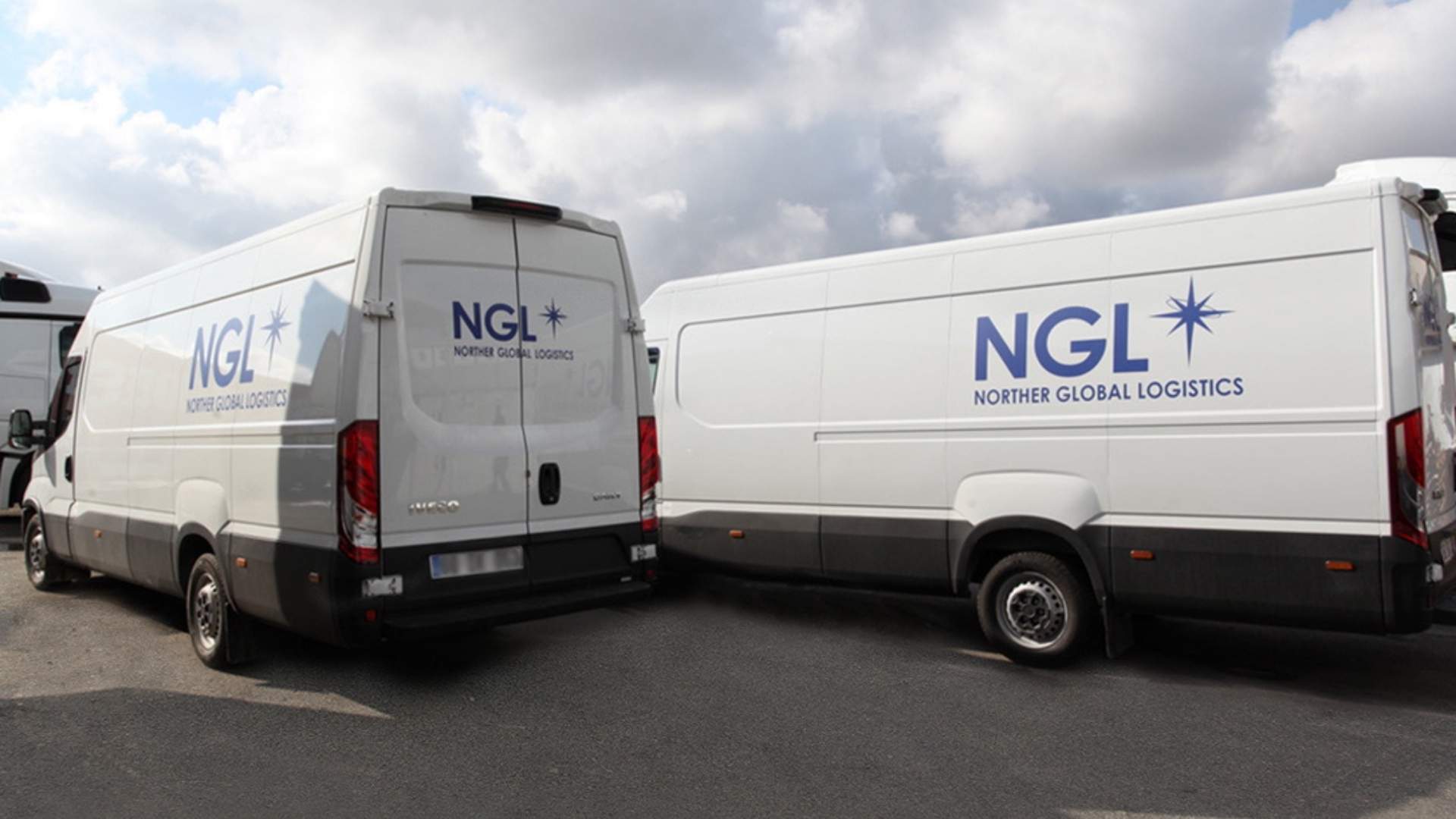 13 August 2021
Norther Global Logistics (NGL), which provides logistics services between Türkiye and European countries, strengthened the Minivan vehicle fleet with 6 IVECO Daily investments (vehicles).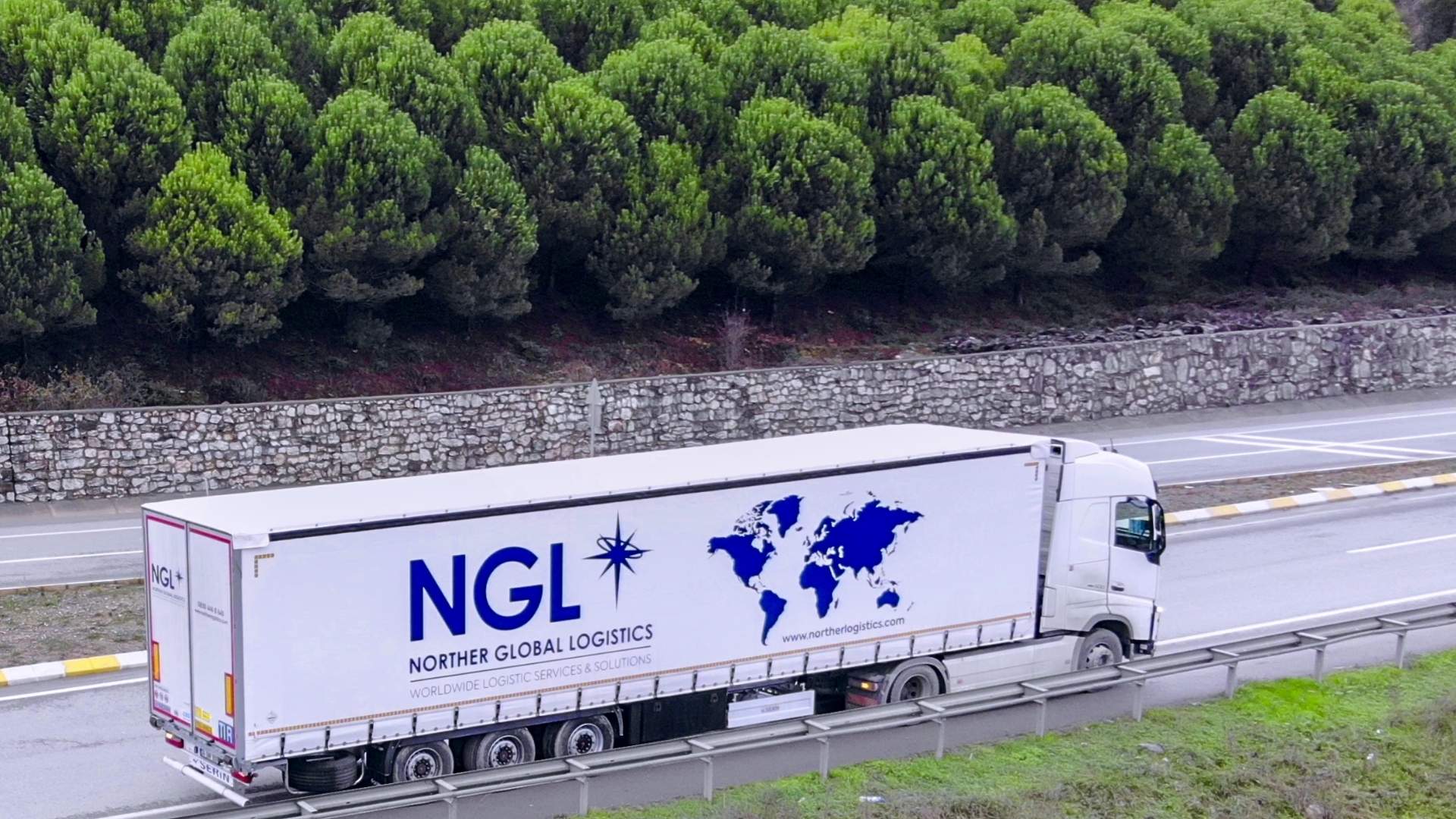 27 May 2021
Ferhat Emanetoğlu, CEO of Norther Global Logistics (NGL)that provides logistics services between Türkiye and European countries, announced that they increased their voyages between Türkiye and Bulgaria and Romania…