As Norther Global Logistics (NGL), we offer minivan express transportation solutions with our self-owned minivan fleet. With our minivan express service, which we provide for our transportation between Turkiye and European countries, we save on waiting times at border gates or on the air route for flight days/hours. We offer door-to-door delivery assurance by providing cost advantage for your partial or complete loads.
We can follow our minivans with a capacity of 1300 kg 24/7 via GPS satellite tracking and provide instant location information to our customers.
You can send an e-mail to sales@northerlogistics.com for information about our minivan express transportation services, call our central office to obtain information from our operation consultants or you create freight offer requests on our website.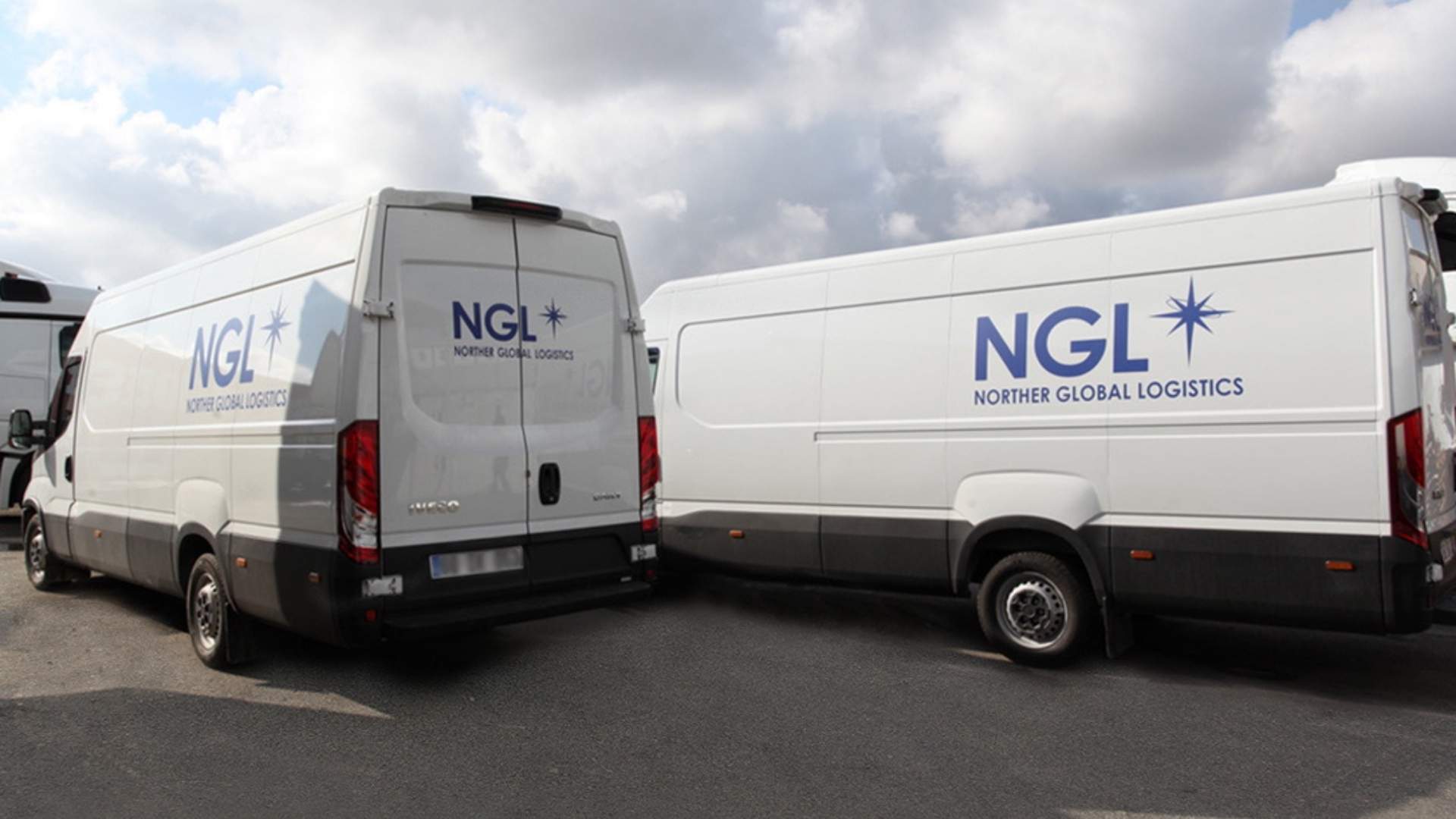 In all the logistics services we provide, we aim to provide you with an advantage, to be worthy of your trust, and to create a sustainable business relationship.