#TheShortestWay to reach Norway
Located on the Scandinavian Peninsula, Norway has an important role in Northern European trade. There is a trade volume of approximately 2 billion dollars between Türkiye and Norway. The products imported from Norway to Türkiye are predominantly oil gases and fish. The products exported from Türkiye to Norway include marine transportation vehicles, motor vehicles, and textile products.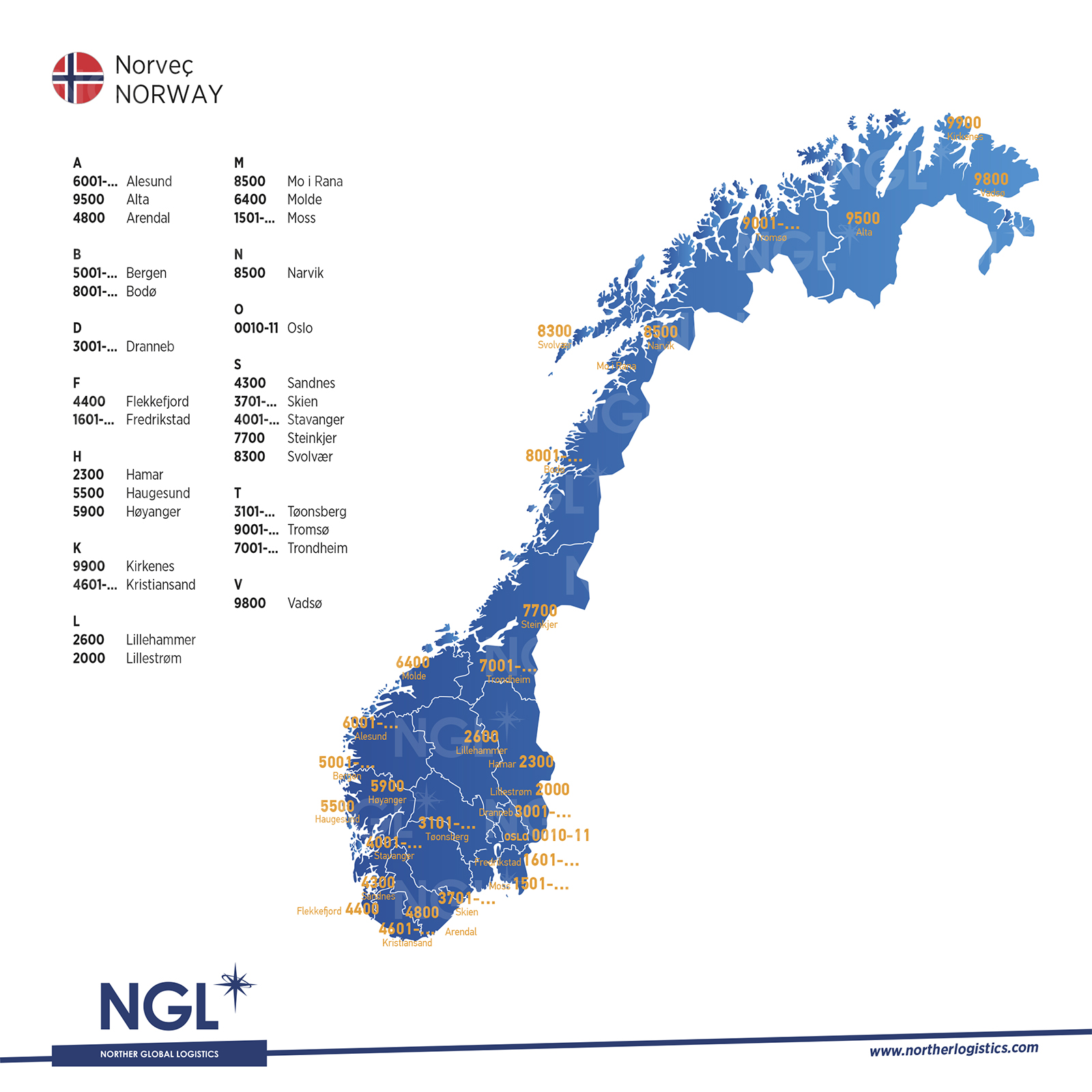 We reach Norway, which is one of the routes we focus on as Norther Global Logistics (NGL), by making regular weekly journey. We carry your import or export cargos as partial or complete. We perform door-to-door delivery, adhering to the deadlines. We can travel to Norway by sea, air, and intermodal transportation as well as by land.
You can contact our teams to get information about our regular journey between Türkiye and Norway or to get a freight offer.
In all the logistics services we provide, we aim to provide you with an advantage, to be worthy of your trust, and to create a sustainable business relationship.