#TheShortestWay to Greece
One of the Balkan States, Greece is a border neighbor of Türkiye. As Norther Global Logistics (NGL), we provide fast logistic processes for your import or export loads between Türkiye and Greece. We provide the solution most suitable for your requirements via partial and complete transportations.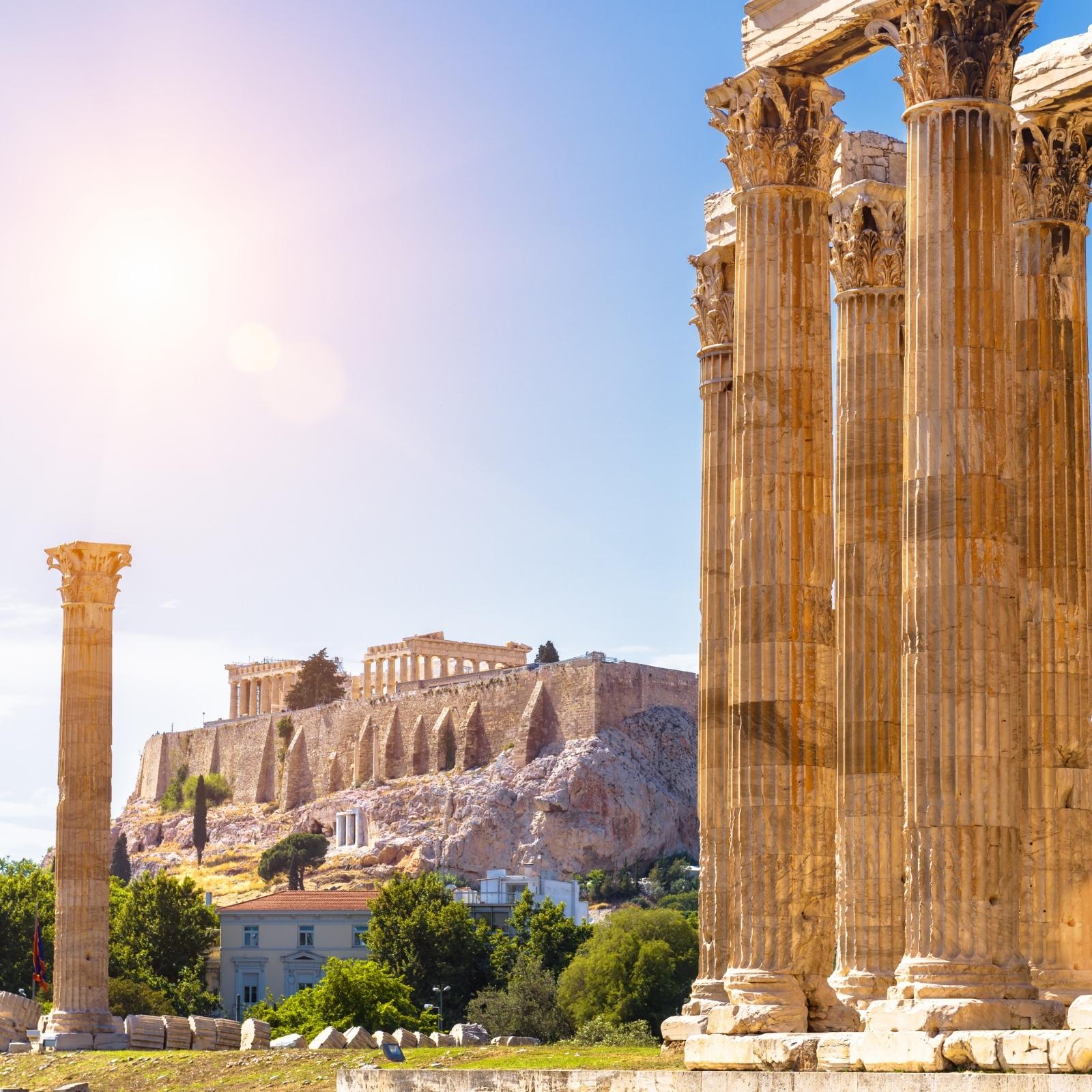 You can contact our teams to get information about our regular journey between Greece and Türkiye or to get a freight offer.
In all the logistics services we provide, we aim to provide you with an advantage, to be worthy of your trust, and to create a sustainable business relationship.