#TheShortestWay to reach Estonia
Estonia, which is adjacent to the Baltic Sea, has important ports. The products exported from Türkiye to Estonia are predominantly iron and steel, motor vehicles, and shoes. The products imported from this country are iron and steel, electronic items, and jewelry items.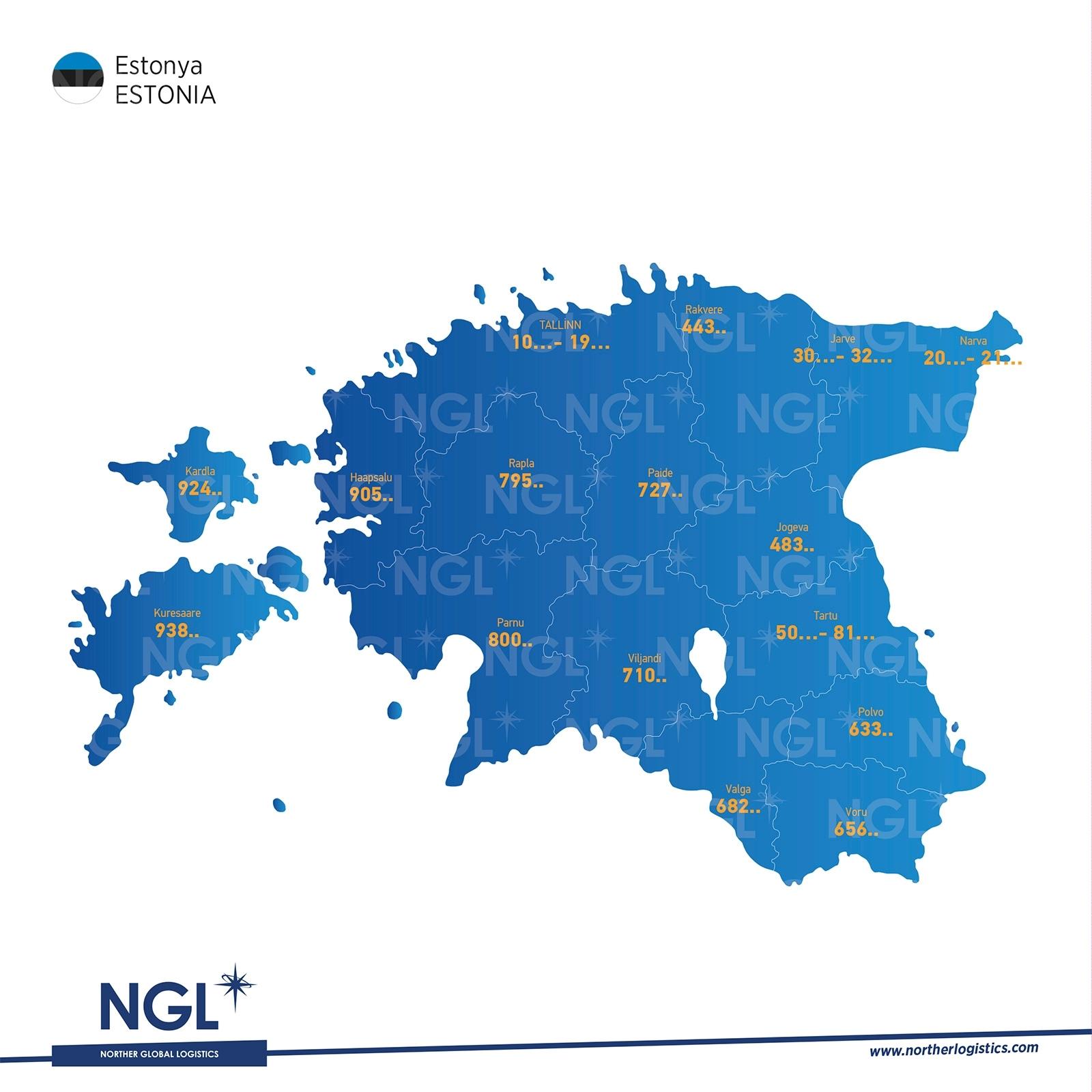 As Norther Global Logistics (NGL), we provide regular weekly journey between Estonia and Türkiye for your import and export cargos. With our partial and complete transportation, we deliver your valuable cargos to the destination without any damage.
We provide a express delivery process with our minivan option for your products with emergency sent on the highway. According to your demand, we can satisfy all of your requirements with our sea, air, and intermodal transportation.
You can contact our teams to get information about our regular journey between Estonia or to get a freight offer.
In all the logistics services we provide, we aim to provide you with an advantage, to be worthy of your trust, and to create a sustainable business relationship.