An option quite faster than other transportation modes, air freight is especially ideal for long distances and urgent shipments.
As Norther Global Logistics (NGL), we offer air cargo transportation services between Türkiye and any airport in the world. Contracts with the best airline companies in the world, we provide price and place advantage. Ready to provide a 7/24 price quotes, our team also helps to deliver your loadings from door to door during the transportation process.
Our Services in the Field of Air Freight
Delivery from the airport to the port
Delivery from the airport to your door
Express transportation
Charter Aircraft Rental
Delivery from your door to the airport
Door-to-door
Project cargo transportation
Transportation of textile on hangers
Hazardous Materials Transport (ADR)
You can send an e-mail to sales@northerlogistics.com for information about our air freight, call our central office to obtain information from our operation consultants or you create freight offer requests on our website.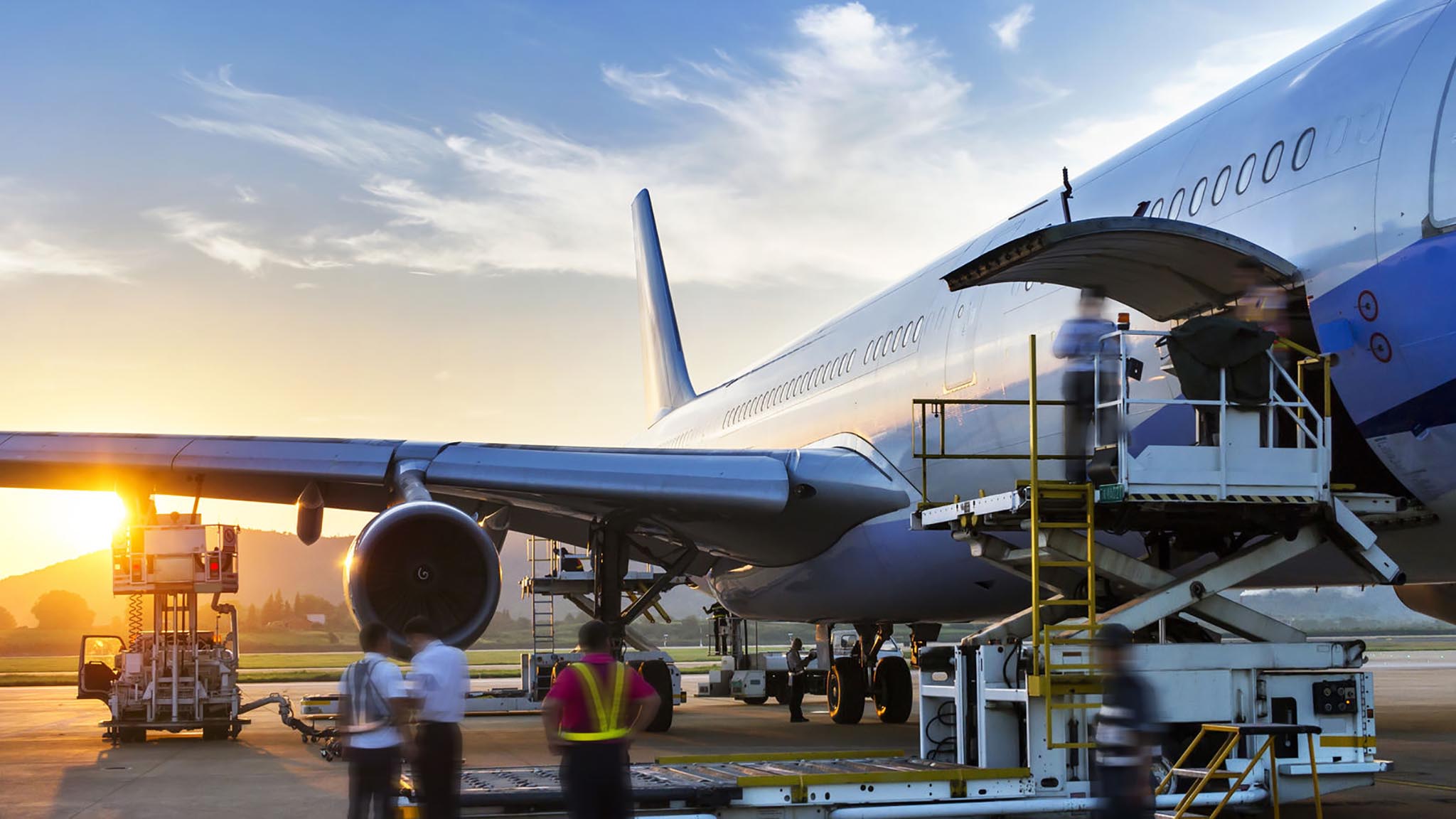 In all the logistics services we provide, we aim to provide you with an advantage, to be worthy of your trust, and to create a sustainable business relationship.