Storage constitutes the most important stage of logistics processes. The right stock management and a safe storage enable companies to manage the operation process more easily.
As Norther Global Logistics (NGL), we offer storage activities with high quality standards and strong technological infrastructure. We have a total storage space of 7500 m2 within Türkiye. We answer to your overseas storage needs with our agencies in Europe. We provide value-added services such as collection, distribution, handling, packaging, barcoding, stretching, palletizing, etc.
Depending on the urgency of your cargo, we also offer domestic and international express internal transportation services from our warehouses.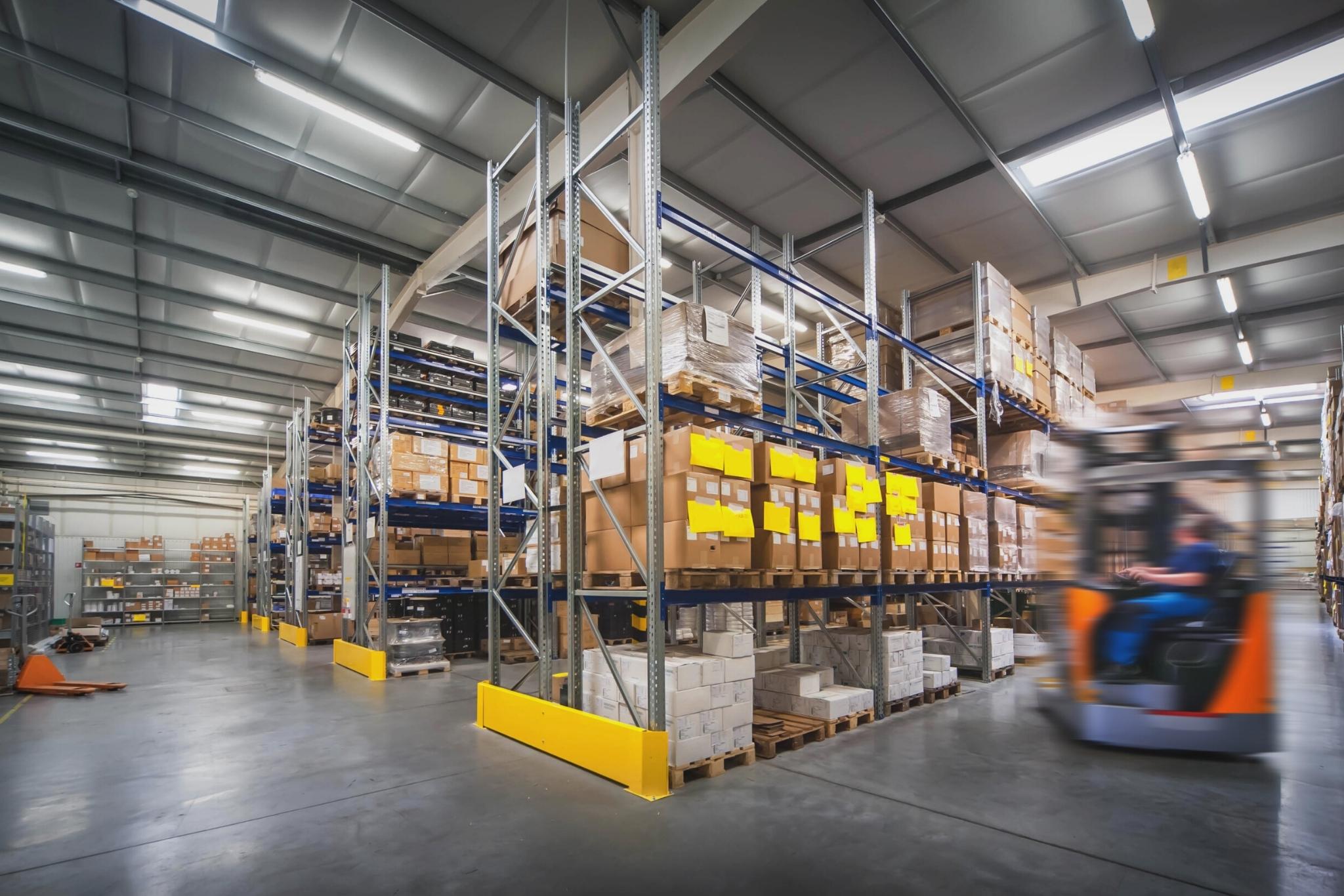 Our Warehouses and Distribution Centers
Distribution and Collection Center: 7500 m2 of consolidated, closed export warehouse for general cargo in Erenköy, Istanbul.
2500 m2 of closed, cargo distribution and collection center in Hadımköy, Istanbul.
Storage and distribution service at important points for exports and imports in Istanbul and Bursa.
You can send an e-mail to sales@northerlogistics.com for information about our warehouse activities, call our central office to obtain information from our operation consultants or you create freight offer requests on our website.
In all the logistics services we provide, we aim to provide you with an advantage, to be worthy of your trust, and to create a sustainable business relationship.